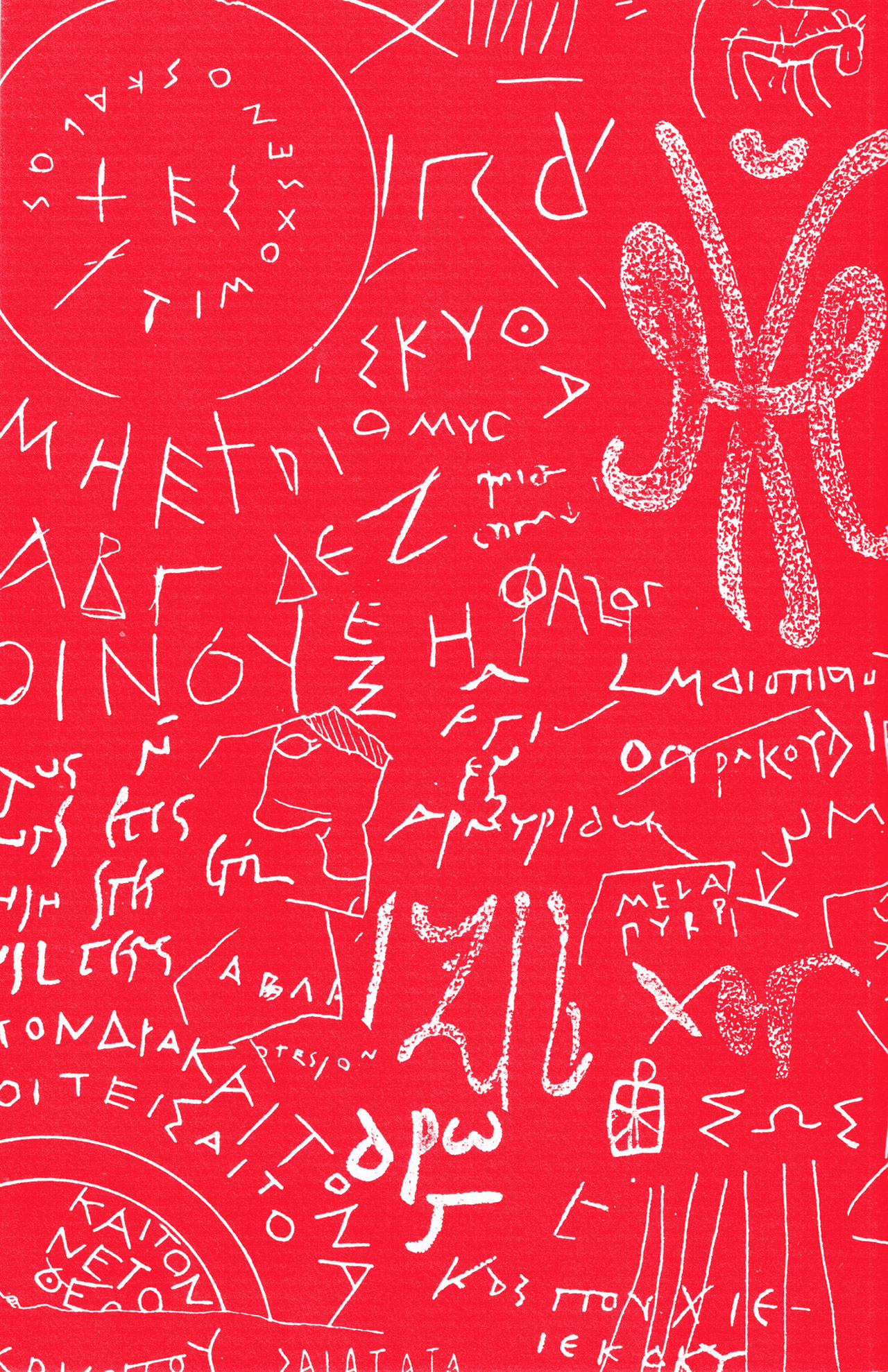 In'8 circle is a production office dedicated to the fields of theatre, dance and circus. It is a resource center for thinking about development, setting up an organization or creating management and decision-making tools. From the accompaniment of « permanent » companies to one-off work days with artistic teams in transition or companies in the process of structuring, a whole range of working methods is invented.
Formed in 2010, the company supports artists with the development of their projects and their careers.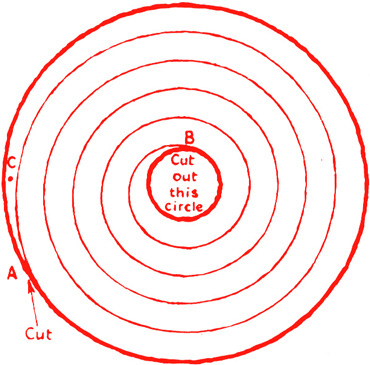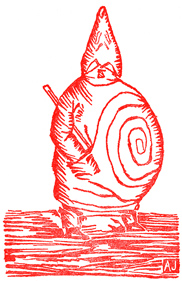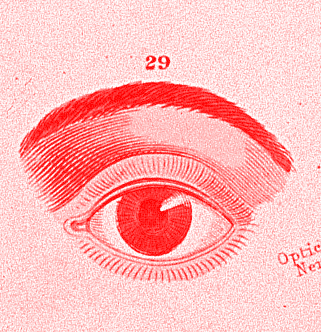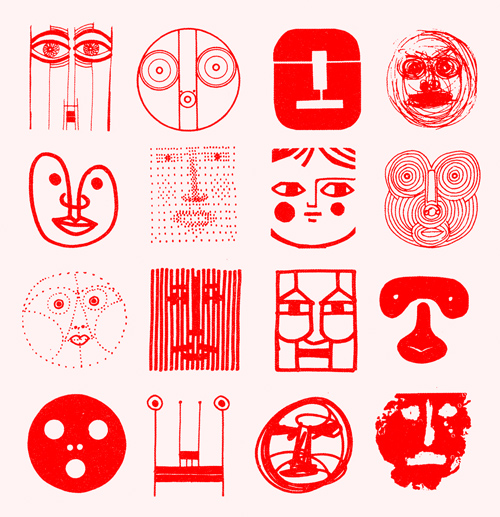 LA TOURNOYANTE • Simon Carrot, circus
SOPHIE LALY • visual arts
SHINDO • Bertrand Poncet & Anaïs Muller, theater
CUBE • Christian Ubl, dance
THÉÂTRE DES HALLES • permanente stage in Avignon
FLORIANE FACCHINI & CIE • art in public spaces, relational art
COMPAGNIE SOUS X • Alix Denambride, theater
EX NIHILO • Anne le Batard et Jean-Antoine Bigot, dance
THÉÂTRE DE L'ENTROUVERT • Élise Vigneron, visual theater
CIE LES COPRS PARLANTS • Mathilde Monfreux, dance
COLLECTIF BALLE PERDUE • Marlene Llop, street performance
MARGO CHOU • street performance
ATTENTION FRAGILE • theater
ISABELLA SOUPART • dance
COMPAGNIE AZEIN • circus
BALKIS MOUTASHAR • dance
COMPAGNIE ARKETAL • theater and puppets
L'APPRENTIE COMPAGNIE • Caroline Obin, circus
COMPAGNIE CAHIN-CAHA • Gulko, circus
CIE PULSO • Rocio Berenguer, arts/science
COMPAGNIE 7e CIEL • Marie Provence, theater
COLLECTIF Z MACHINE • Netty Radvanyi
ÊTRE LÀ, training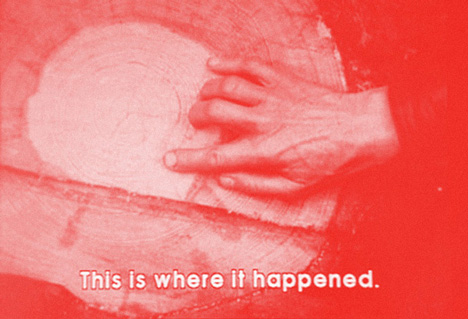 Since 2013, in'8 circle • maison de production has been involved with the FAIAR's, [Higher Education for Art in Public Space] in the field of professional insertion.
in'8 circle devised this mechanism in collaboration with the FAIAR team to raise the question of the integration to professional networks from the outset and to provide a methodology for students in the form of tutoring during and after their training period.
The program is developed in two parts:
– intervention during training for all apprentices.
– individual and collective post-training support for apprentices.
In 2021-2022, in'8 circle is setting up a tutoring system for the 14 apprentices of the 8th promotion who will graduate in 2021, with a volume of 350 hours of intervention.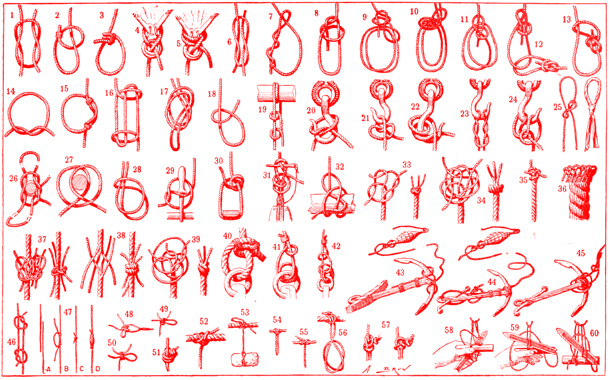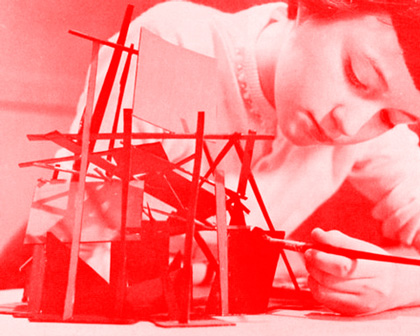 THINK PROD RÉSEAU
FRENCH THINK TANK FOR THE production OF CONTEMPORARY PERFORMING ARTS
PARTNERS
La Magnanerie [Paris], Les Indépendances [Paris], Fabrik Cassiopée [Paris], Les Yeux dans les Mots [Caen], Accolytes [Toulouse], Akompani [Pantin], AlterMachine [Paris], l'Amicale [Lille] & Latitudes Prod [Lille].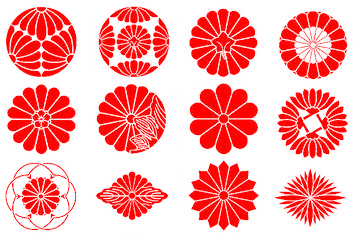 in'8 circle • maison de production initiated the CO-OP in 2012. The CO-OP operates as a process of innovative work, a common space of research around the themes of structure, development and the production of live performance. The core aim of this project is to create a circle of « co-artists », of generations, of aesthetics and production networks as diverse as possible. First and foremost, the CO-OP engages with artists. Its scope of activity encompasses the areas of dance, theatre, circus and puppetry.
PARTNERS & CONTRIBUTORS 

Philippe Oswald, Alima El Bajnouni, la Plateforme [Marseille] / Annie Bastide-Blazy, Repères en Vaucluse [Vaison la Romaine], Emmanuelle Cance, Les Théâtres [Marseille], Valérie Deulin, Théâtre d'Arles / Hubert Colas, Diphtong Cie [Marseille], Philippe Grombeer, Maison du cirque [Bruxelles], Monica Gomes, Fabien Dehasseler, La Balsamine [Bruxelles] / Anne Kumps, Les Halles de Schaerbeek [Bruxelles] / Catherine Magis, Benoît Litt, Espace Catastrophe [Bruxelles] / Jeanne Boute, Les Brigittines [Bruxelles] / Ina Studenroth [Marseille], Janina Janke et Bill Dietz, Oper Dynamo West [Berlin] / Jean-François Munnier, l'Etoile du Nord [Paris] ; Richard Brunel, Christophe Floderer, Amélie Billault, Philippe Rachet, Louise Bianchi, Comédie de Valence / Michèle Braconnier, Olivier Hespel, L'L, Lieu de recherche et d'accompagnement pour la jeune création avec la complicité de Antoine Laubin et Laurent Ancion [Bruxelles] / Corine Cella, Ander Fernandez, compagnie Rouge Elea [Hendaye] / Miren Alkala, compagnie Dejabu Panpin Laborategia, [Errenteria] / Xabino Alkorta, Artedrama, [Bilbao] ; Manesh, Petit Théâtre de Pain, [Louhossoa] / Oier Guillan, Metrokoadroka, [Errenteria]
In the process of « meeting », the artist creates a network of practices and practitioners. He opens himself to the diffusion of his creative universe. He explores the idea of multidisciplinarity and possible collaborations outside his region, his territory. He meets his colleagues, tomorrow's European partners. An ephemeral group of emerging artists accompanied by the partner structures has been formed, without any final objective.
This itinerant supeResidency proposed a stop-work session in each partner place/city. The stops were an opportunity to move towards a common proposal and to organize meetings with creators, structures and local projects.
THEME : North-South itinerancy
4 places, 4 stops, 4 itinerant and multidisciplinary weeks
LA FABRIQUE DE THÉÂTRE in Bouverie [BE] / LE TAS DE SABLE – CHES PANSES VERTES in Rivery, Hauts-de-France [FR] / LE THÉÂTRE DES DOMS in Avignon, Provence-Alpes-Côte d'Azur [FR] / CITÉ DES ARTS DE LA RUE in Marseille, Provence-Alpes-Côte d'Azur [FR]
7 artists selected from North to South
MARINE DUBOIS, puppeteer and scenographer / LOÏC FORT, circus artist / JEFTA HOEKENIJK, digital artist / VÉRONIQUE LESPÉRAT-HÉQUET, video artist and photographer / SOPHIE MAYEUX, choreographic artist / JÉRÉMY OURY, sound designer / VIOLETTE PALLARO, actress and director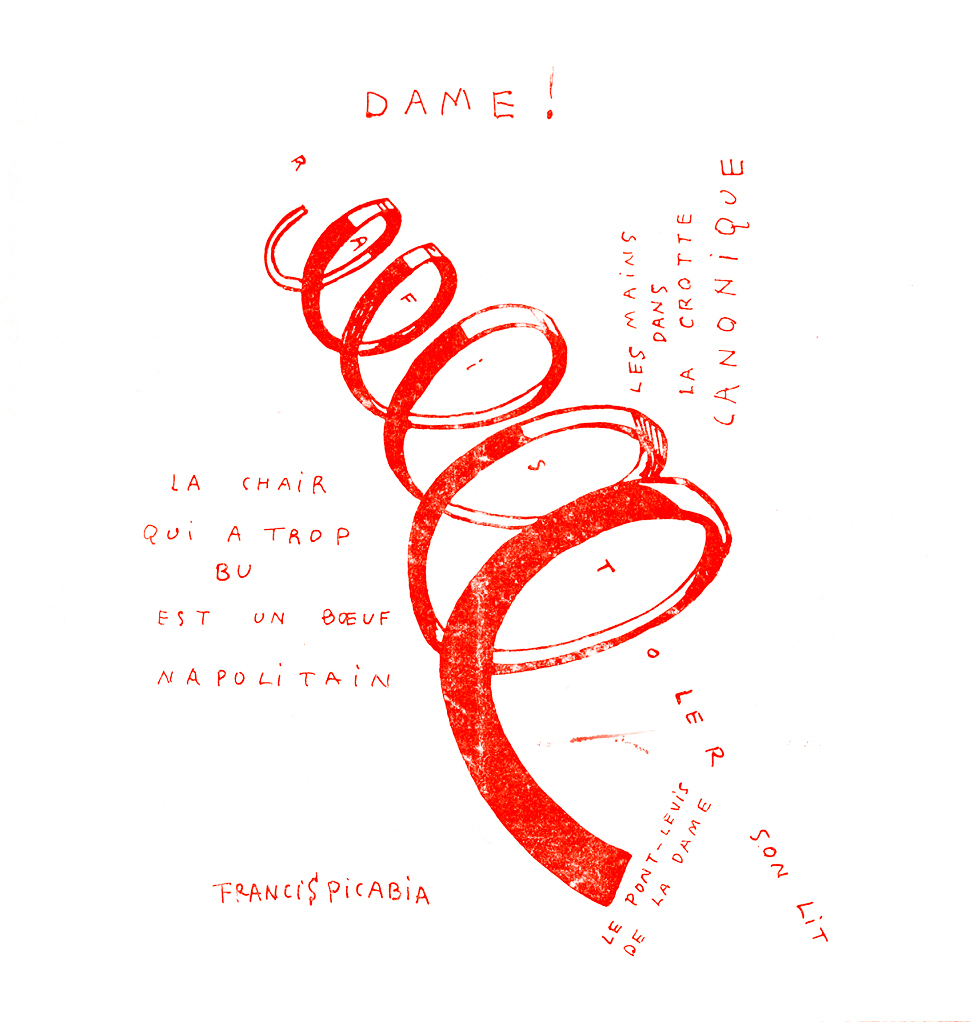 SHAPERS / EUROPE CREATIVE [2015-2018]
SHAPERS is a Euro-Mediterranean cooperation mechanism for the transmission, creation and development of contemporary dance in public spaces and singular spaces in the Mediterranean. Ex Nihilo is the leader of the SHAPERS project, which is receiving European Union funding from 2016 to 2018 as part of the Creative Europe program. The production company has given its support to the partners for the application to the European Union and will follow up until 2018.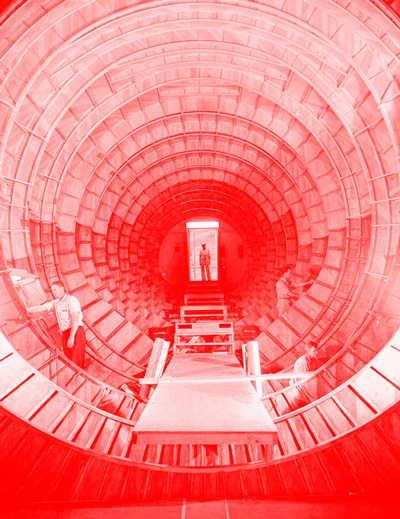 Anne Rossignol, director & founder
Dominique Pranlong-Mars,  development & founder
Salomé Klein, administration & production
Tiphaine Ausias, administration & production
Loti Kornmann, administration,  production & communication
Rachel Bakouche, administration & production intern
Manon Worms, associate dramaturge
Formula, graphic design
In'8 circle • maison de production
a ∙ 99 la Canebière, 13001 Marseille
t ∙ +33 (0)4 84 25 36 27
e ∙ contact[at]in8circle.fr
In'8 circle is supported by the region Provence-Alpes-Côte-d'Azur and receives the help of the Union European Union for the project SHAPERS.
In'8 circle is a member of IETM [Informal European Theatre Meeting] since 2014.